Winnie da Silva
Transformative
Leadership
Consulting
Meet Winnie
Real transformation transcends the individual. It's about the business. It's about the organization.
And it's about leaders and teams working together to achieve exceptional results.
Winnie brings a deep background in business consulting, leadership development, organizational change and team performance to help businesses from tech startups to multi-national corporations.
Winnie's holistic approach targets three pillars of transformative performance: Executive Coaching, Leadership Development, and Team Effectiveness.
She can help your business thrive, grow, innovate, and excel.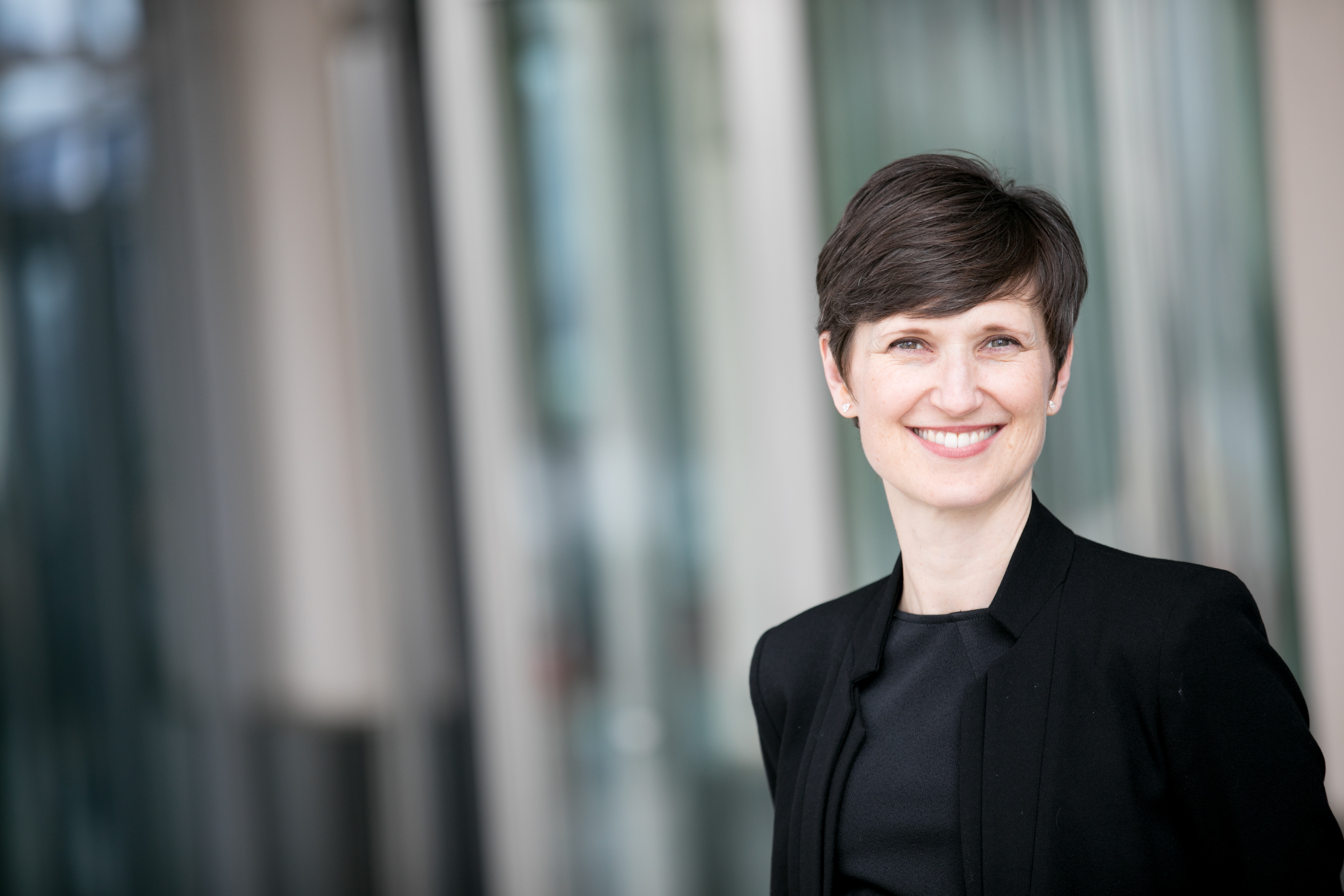 Services
Three Pillars of Transformative Leadership
Executive Coaching
Connect your aspirations as a leader with the aspirations of your business.
Leadership Development
Sustained, aligned growth is about investing in and developing people.


Team Effectiveness
Effective Teams are the engine behind a flourishing business.
Executive Coaching
Executive Coaching focuses on individuals but in the context of business strategy, culture, teams, and the entire organization.
Coaching engagements are customized to suit the specific needs of each leader. Winnie will guide you through growth and change with a focus on business outcomes.
Winnie starts by understanding your business. Then she facilitates interviews to uncover strengths to leverage and challenges to overcome while crafting your personal leadership vision and the goals required to produce results.
Leadership Development
By learning together, we create valuable insights and shifts in thinking. We become more accountable to each other and to ourselves as we experiment with new behaviors.
Developing people is an opportunity to be exposed to and experiment with new ideas and behaviors with an eye toward sustainable change – to people and to their business.
As an accomplished designer and facilitator of learning experiences, Winnie has designed and facilitated hundreds of leadership programs. Trademarks of Winnie's programs include learning designed to introduce cutting edge content in an engaging style paired with experiential learning opportunities.
Team Effectiveness
Effective Teams are the engine behind a flourishing business: people with a variety of talents, backgrounds and personalities working together to create value beyond what they could create as individuals.
Winnie's approach to creating effective teams incorporates her skills of consulting, facilitation, coaching and learning. She works with team leaders and members to identify and agree on the team's challenges and strengths.
What does an effective team look like? The team produces high quality output. The work is done efficiently. People are satisfied with team dynamics. And learning increases over time.
Grow
""Winnie has been a trusted advisor, coach, teacher, and ally..."
"Winnie has been a trusted advisor, coach, teacher, and ally from the early days of our company. She has been hugely influential not only in our successes but also in how we've learned from our failures. We've worked with Winnie on everything from leadership coaching, individual and group professional development coaching, organizational design, and organizational development on topics like feedback and people management. Across these diverse assignments, she's always thoughtful, responsive, proactive, and nimble. We couldn't ask for anything more in a partner helping us grow in all senses of the word."
Elliot Felix, CEO/Founder at brightspot strategy
Lead
"Winnie was a strategic sounding board for all things leadership..."
"Winnie was a strategic sounding board for all things leadership. I wanted to level up my leadership capabilities and through her skillful listening, she enabled me to see my own challenges better. Drawing from deep expertise, Winnie offered valuable guidance enabling me to view myself with a new perspective. This led me to take action and got me the results I was looking for. After experiencing some real growth in my own leadership, I wanted my team to experience Winnie's wisdom and energy too."
Kevin Halleran, Chief Accounting Officer at Starwood Retail Partners
Innovate
"Winnie sharpened our focus on sustained innovation..."
"To sharpen our focus on sustained innovation during rapid growth, we engaged Winnie to streamline our business focus to move forward quickly. Winnie coached us together; increasing the openness, trust and honesty between us. We were able to candidly look at what's not working and what is working while triangulating the conversation so we could prioritize and make critical decisions – during our sessions and beyond. Winnie draws on a wealth of experience and knowledge of business, helping us make sound decisions and not feel crazy during change and transition."
Marcel Botha, CEO/Founder & Caitlin Dickerboom, Director of Operations at 10XBeta
Scale
"Winnie was instrumental in helping the team scale..."
"Winnie was instrumental in helping the team scale from small beginnings in 2014 to a team of 14 in 2017. She was also a contributing factor in increasing revenue from $200k in the first year to over $2M in 2017. Winnie offers a unique objective on a range of business challenges, offering up straightforward solutions as well as more nuanced outcomes which may require a higher degree of intuition and experienced reasoning."
Scott MacTavish, Managing Director at Bespoke Careers
Collaborate
"Winnie helped us achieve large-scale organizational change..."
"I hired Winnie to support me with a large-scale organizational change requiring the bringing together of team members from different parts of the business to one centralized function. The project required team building and leadership training for the Senior Management Team to help build the organization and position them as leaders in new roles. In addition, Winnie organized several events that brought together this 60+ team to further train and educate the group with skills such as project management, presentation skills, and communicating for success."
Kathy Dydensborg, President at Sydney Brooks
Perform
"Winnie helped ... enhance business and leadership performance..."
"Over the last ten years, Winnie has been a key resource to enhance business and leadership performance. Winnie is a trusted advisor and has coached 10+ executives, led 30+ leadership and team alignment workshops and consulted on a variety of HR, performance management and communications projects."
Karen Coe, Chief Human Resources Officer (EVP) at Centric Brands
About
About Winnie
For over 20 years, Winnie da Silva has been a sought-after executive coach, leadership facilitator, team builder and business consultant. From Fortune 500 companies to high-velocity startups to growing brands, Winnie has enabled jump-start growth by working closely with executives and their teams to create businesses that thrive.
Winnie's clients include C-Suite leaders, top level executives and emerging leaders who are in the midst of transformative change; often launching or shaping new enterprises, businesses, departments or teams.
Prior to starting her own business in 2005, Winnie was a Manager at Arthur Andersen Business Consulting and the national Director of Learning and Development at Bovis Lend Lease. Winnie has a master's degree in social work from Columbia University.
Since starting her own business, Winnie has worked with clients from a variety of industries including: Management Consulting, Technology, Design, Fashion Retail, Hospitality, Finance, Construction Management, Architecture, Real Estate, Recruiting, Media, Digital.
Office:
118 West 118th Street, New York, NY 10026
Phone:
+1-646-425-5946
Email:
winnie AT winnifred.org